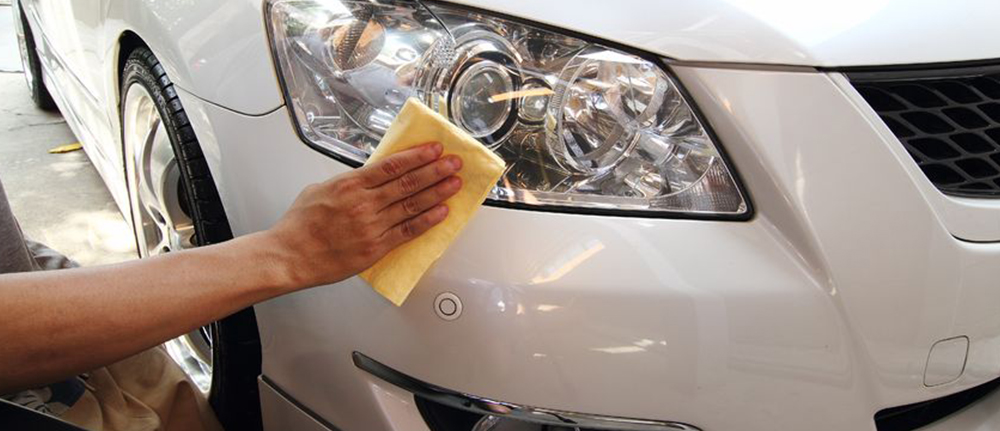 Headlight Restoration: See the Road Ahead
Not sure your headlights are clear and functioning as brightly as they could? Stop by A Perfect Shade and let us check them out for you.
The plastic covering on your headlights can become discolored over time due to being out in the sun. We can make your headlights clear again by removing the plastic coverings and treating them with our five-step protection process.
Clear headlights not only look better on your car—but they are also important for safe driving, too. Clearer, brighter lights make it easier for you to see when driving at night.
Our protective treatment for headlights generally lasts for six months to a year, depending on car storage conditions, and you can get on a regular maintenance schedule for headlight restoration.
Make sure you can see the road ahead:
fill out our FREE Quote Form today!